Thank you so much for reading my stories from Africa !
I'm in constant search to creating content that is unique, exciting and telling stories that have not been told.
If you want to get in touch, kindly send an email on
info@petkaconer.com
info@coner-production.com
---
Do you have questions, you want to travel and experience Africa? You do not know how, where, with whom?
Do you need advice, someone you trust,  who really knows the real and true situation?
TRAVEL AFRICA
You want to travel and experience Africa? Great ! But first, ask someone who lives here. Who knows most important things. And trust me, the journey of your life can start!
TRAVEL CONSULTING
For sure you have millions questions, dilemmas, fears about travelling Africa. Don't worry. Ask me. I'll be more than happy to share my experience with you.
LET'S ORGANIZE YOUR TRIP TO AFRICA
Don't end up on a non-existent accommodation or pay your safari to some agency with beautiful web site that actualy doesn't exist. I can very much help you with  recommendations and organizing your trips to Africa.
I can help you to travel in style and enjoy the little luxuries on a budget!
---
If you'd like to get in touch with me for advertising, giveaways, product reviews or just general inquiries, you can always reach me at :
info@petkaconer.com
info@coner-production.com
I don't write about places I haven't visited, experiences I haven't done, gear I never used.
I am keen to collaborate with companies, products or services that are of interest to me and my readers.
WHAT I CAN DO FOR YOU
Sponsor a post and get directly in front of my audience, not only on the site but also through social media promotion.
Customized campaigns that answer the needs of your brand or destination. Let me know what you're trying to achieve and I'll help you get there, using the right approach and platforms.
Reviews, giveaways and contests
Thorough reviews of services and products, as well as the possibility to promote your contest to my readers.
I'm available for speaking assignments at conferences and schools, for your company or your event.
The possibility to advertise your brand with a display ad on the homepage sidebar and throughout the site.
I regularly write for travel brands and websites. Contact me for article writing and more.
Think your brand and mine are a match made in heaven? Get in touch to see how we can put together a long-term, mutually beneficial partnership.
I'm accepting invitations on press trips as long as they offer interesting content for my readers. I'm also happy to consult you if you want to organize a unique trip to Africa.

Interested in volunteering in Kenya and East Africa ?
Want to become a part of international project For Africa with Love , let's get in touch.
Thank you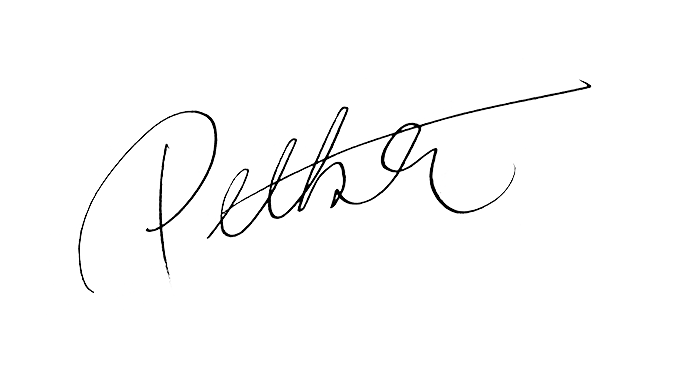 DESIGN  
Felbar  Studio 
hrvoje.felbar@gmail.com