IS IT IN KENYA LIKE BANGKOK???
---
During all these years of my travels, filming and now living in Kenya every day I receive e-mails from people who would like to visit Kenya, experience and see everything I live every day. Asking costs nothing. It's all right to be informed before the trip. However, Google does not know everything.
I understand. Even today for many people Africa is still only image of hunger, poverty, disease, lions that will surely attack you. Fear comes from unknown. Especially if you were listening about Africa all your life like it when Parents tell their misbehaving children scary stories. Now be brave and travel to Africa. Although I belong to the world of media, media has been a real disaster when it comes to Africa, as they only show the arid deserts, people starving and animals everywhere. That's my main reason why I'm filming across Kenya and Africa to show you the reality and the truth.
I will always find time to answer each question. Sometimes, honestly I need a lot of patience. There are all kinds of questions; prudent and smart, incomprehensible and some are really hard to understand in 21st century and the era of the Internet.
We are different and I respect that. Often, these questions are great fun. Sometimes, I jump from my chair in disbelief because I do not understand: "Wait, how can he/she ask anything like that?" Believe me, it was not easy to pick "the best of the best. Those offensive on religious and racial grounds are not welcome here nor in my house.
Is it in Kenya like in Bangkok? Oh yes ! Sure ! Even better… Are you sure you wanna visit Kenya ? Think twice. 
They told me I should not eat fruit because is dangerous. Really? I'm surprised you're still alive when you eat fruit and home.
Do you guarantee that there is no snakes? My wife is terrified of them.  Really ? Maybe you should leave your wife at home.
 I heard I might be attacked and kidnapped because I'm blonde.  Oh, no problem. Apply the colour and enjoy your black hair. 
I have a friend in Botswana. You must know her.  Sure! We drink coffee every day, talking about you at a distance of 2,862km.
They told me that Kenya is not good and safe for kids. Really? With all respect, send me your kids and you can stay at home.
Do you live in a hut?  Not. I live in the house. But there are people who live in huts that are made of sticks, mud bricks 
Africa is poor. So you're poor too?

Well.. not really. But i like to help and support poor people 
Do you have water in Kenya

? Sure. We have lakes, rivers, indian ocean. Even drinking water you know…
Is there anything to buy to eat?

Well…sometimes yes. 
 Will I be attacked or eaten by lions? Absolutely. They called me yesterday asking when are you coming. They want to be ready for you. 
Are there a lot of mosquitoes? Nothing less or more from where you live in Europe.  
How are you protecting yourself from mosquitoes, are you drinking some medicine every day? No, I'm not taking any medication. At home in Diani Beach I'm not sleeping under the mosquito net. Just using mossi chips during the night or mosquito coils and that's it. Not all mosquitoes are Anopheles Mosquito, also known universally as the Malaria Mosquito malaria. The female Anopheles mosquito is the only mosquito that transmits malaria and she primarily bites between the hours of 9pm and 5am. .Remember, it depends on where you are, which area. Are you somewhere near the lake, swamp or stagnant water. When I'm on the field in other words in the bush ( where you probably will never go) I sleep under the mosquito net. You know, mosquitoes are also an individual thing.  Not every mosquito bite  means immediately malaria. 

Can we go quickly to Kilimanjaro? I want to take a selfie. 

No problem. It's only few hundred miles from where we are now in Diani Beach to the neighboring Tanzania. You can pay and go. Or you can go to Amboseli National Park here in Kenya from which you will have great view on Kili. And btw, you have to pay that too. Transport, park fees etc. But I'm sure, for a selfie it's worth it! 
Can I get out of the hotel? They said it's not advisable because it could be dangerous

. Really? Well, then stay and sit in the Hotel area and spend your money there. Com'on. Think! 

It is very hot in Africa?

 Depends where you are in Kenya at what time of year. But be sure to have a sweater in your luggage.

They advice not to swim in Indian ocean because it is dangerous. 

Did your advisors ever been to Kenya? It is safer to swim in the Kenyan Indian Ocean than in many other "safe" places in the world. Kenya has a Coral reef that protects its shore and makes it a safe lagoon for the longest lasting swim and fun in the sun. So, enjoy the most!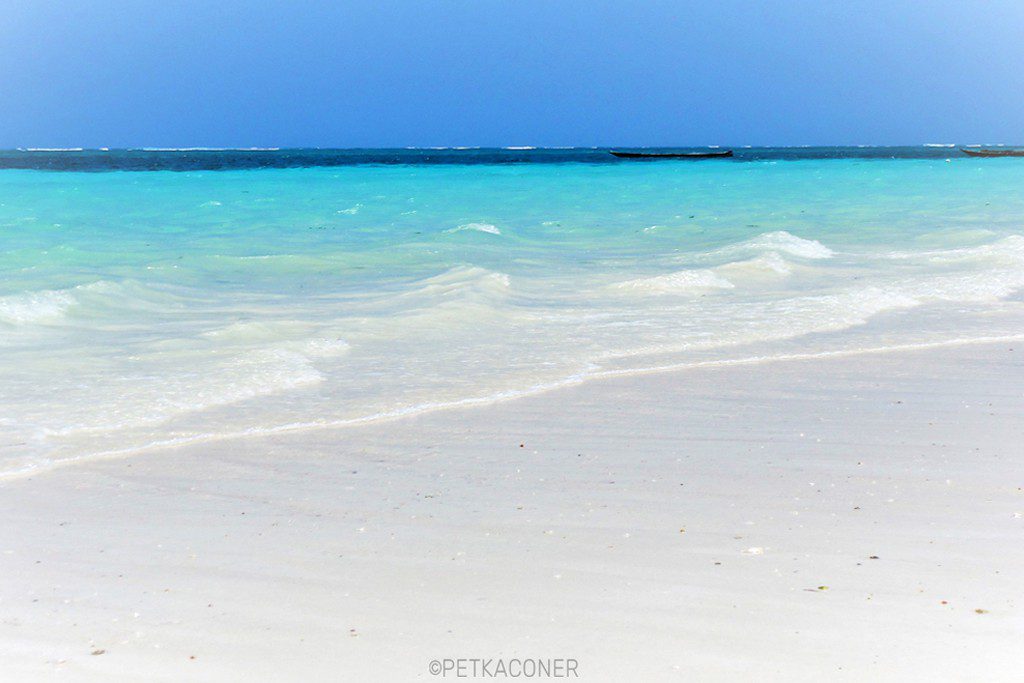 What if I get diarrhea? What should I do?

  Let me think… First, get a toilet paper and go to the toilet.
Can I talk to locals? Are they dangerous? Oh yes! Very. They will approach you with respect and smile.Grateful that you came to visit Kenya

They told me Kenya is dangerous country.

Nothing more nor less than New York, London, Paris, Moscow or Zagreb …

Who are waiters, stuff, management in hotels? Are the black or white?

Both.

I heard Kenya is very dirty. At least are the plates in the hotel clean?

And what do you want me answer you now?  Then take your own or buy a plastic plates…

Where will I sleep in Kenya?

Under the palm tree, on the dirty road or with the lions of course 🙂

Can I first come and see if I like it? And I'll pay later?

Ha, ha, ha …. First you can book your trip to Kenya then you pay, you can pay by installments too. Then you come to Kenya and I am sure you gonna like it! 
Are there any white people in Kenya? There are several hundreds of thousands white people here. Including me
I've heard about voodoo  spells and whitchcraft in Kenya. Is there a possibility that someone will put a spell on me? Absolutely. They walk around with magic dust and throw it at anyone who gets in their way.

Should I bring some food in the suitcase, just in case?

In case of what?
Will I get robbed in Kenya? Only if you were born under the lucky star. Oh com'on, give me a break! You don't have to walk around covered in gold, glowing like a Christmas tree. 

Is there any internet connection in Kenya?

What do you think? I'm writing you now…

Are there any stores, shops in Kenya at all?  Well, yes. From small shops by the road to luxury shopping malls. You can even buy you a new hair or a wig together with everything else.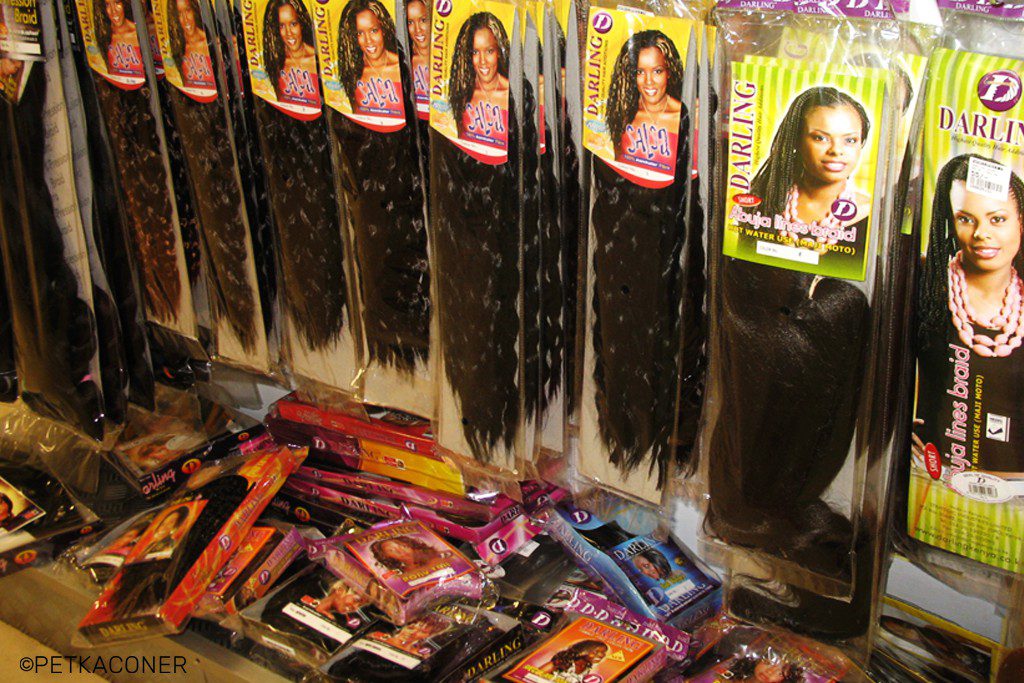 And so on … And so on. For this time I'll end up this "believe it or not" story. Emails arrive daily and there will be more materials to continue. It is fun no doubt. And even more fun when same people finally are here in Kenya. Especially hear them saying after a short while: "What a fool I was."
See you in Kenya 🙂 Karibu !