It's not a Dream. It's Kenya
– Petka Coner –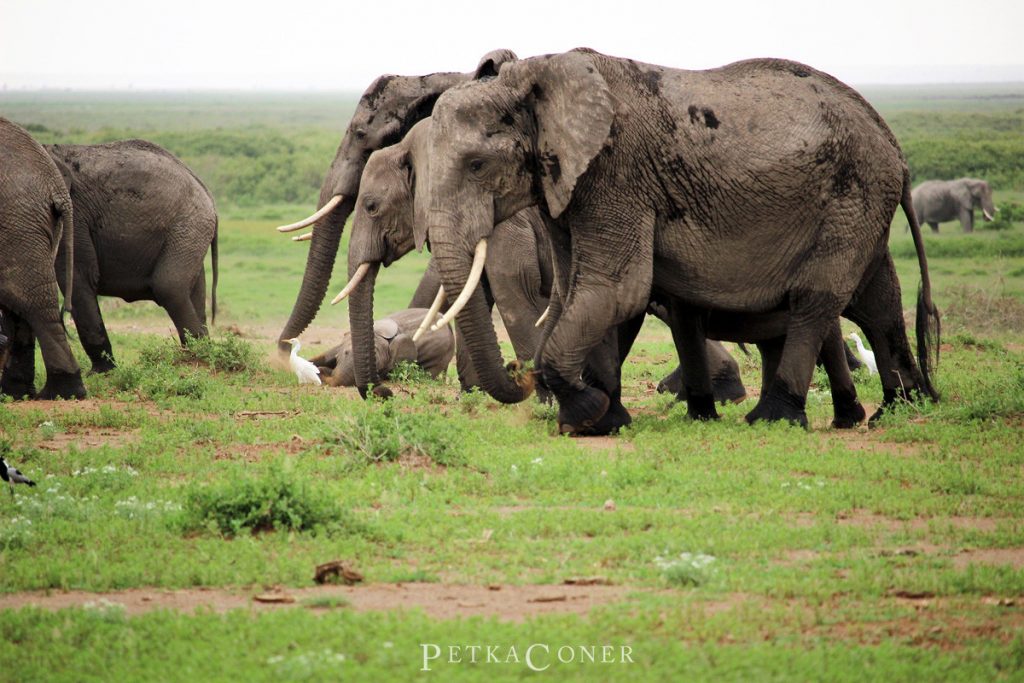 The past years have been challenging. Life has not been easy for anyone. Events we could not influence slapped us from all sides. No matter which side of the world you were; under a palm tree, in a mountain, in a city, in your yard, we lived challenging times. And survived. I believe maybe we have learned something.
And that is why I would like to say to those years behind us :"Thank you for all the lessons and experience. Now that you have done whatever your task or mission was, go ! Thanks and goodbye. We endured. We are still here. And more than ever eager and ready to embrace new experiences, new knowledge, explore the world and distant cultures, create new memories and unforgettable days. It's time to move on .
IT'S SAFARI TIME Time For Kenya
new travels, new experiences, new friendships, more beautiful then ever before
For all of you dear friends, guests and travelers to Kenya, I have decided to summarize all the necessary important information here for your trip to East Africa, the cradle of man kind, land of contrast, home of real African safaris and the most beautiful beaches in East Africa. Kenya. We travel as before with small "extras" in the procedure that will not and can not spoil the experience. Find everything you need below.
VISAS
Visitors to Kenya are required by law to have passports with validity of not less than six months and prerequisite visas. The government of the Republic of Kenya has fully automated the issuance of visa with effect from January 1, 2021.
IN THIS REGARD, ALL PASSENGERS TRAVELLING TO KENYA FROM COUNTRIES THAT REQUIRE VISAS TO ENTER KENYA SHALL BE REQUIRED TO APPLY AND OBTAIN EVISA BEFORE BOARDING AN AIRCRAFT AS NO VISAS WILL BE ISSUED ON ARRIVAL.
Applying for evisa to visit Kenya involves three simple steps:
1. Create an account at evisa.go.ke
2. Fill the application form, upload the requirements and pay
3. Download the eVisa PDF from your account once it is approved.
COVID- 19 TRAVEL MEASURES
1. All travellers arriving into Kenya through any point of entry must have a certificate of COVID-19 vaccination. The following categories of travellers are exempt from the requirement: Travelers with medical conditions precluding vaccination. Such persons shall be required to provide a letter from a recognized medical practitioner detailing the medical reason precluding vaccination.
Travelers who have recovered from an active COVID-19 infection or received convalescent plasma in the preceding 90 days. Such persons shall be required to provide a letter from a recognized medical practitioner showing that the person may have recovered from an active infection in the preceding 90 days.
2. All travellers coming to Kenya who are fully vaccinated shall be exempt from the requirement of a PCR test. 3. All eligible unvaccinated travellers arriving at any port of entry into Kenya, must be in possession of a valid COVID-19 negative PCR test certificate conducted within 72 hours before departure regardless of the route of entry. Children below the age of five (5) years are exempt from this requirement.
3. There will be no paper verification of COVID-19 test results and vaccination certificates upon arrival into Kenya. Airlines should ensure that all travellers have uploaded both documents into global haven before boarding via www.globalhaven.org
4.All travellers will be expected to fill the passenger locator form on the "jitenge" platform.
NO PLASTIC IN KENYA
As of 28th August 2017 plastic bags are banned in Kenya.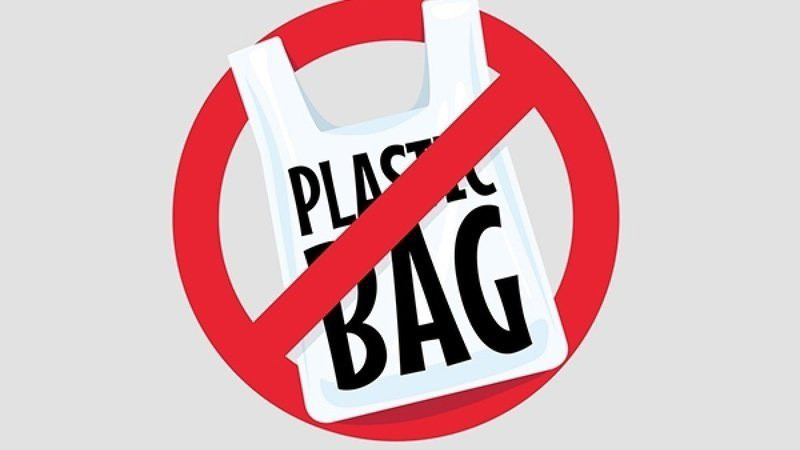 Arriving visitors are requested to avoid bringing plastic bags into the country. The ban applies to the use, manufacture and importation of the banned plastics within Kenya. Since duty free shops at airports are considered to be outside the Kenyan territory, bags used at this point are not affected by the ban. However, any traveler coming into Kenya with duty free bags shall be required to leave the same at the entry points. Using the banned bags carries a fine of more than $500 or a jail term of up to a year.
Tips for packing without plastic
Of the alternatives to plastic packaging, organic packaging is one of the best. Organic packaging means that all components of the packaging are made of natural materials and can be composted without harming the environment.
NO SINGLE-USE PLASTIC PRODUCTS IN PROTECTED AREAS
From 5 June 2020 in all National Parks, beaches, forests and conservation areas in Kenya visitors can not and are not allowed to carry plastic water bottles, cups, disposable plates, cutlery, or straws into protected areas.
The Best Alternative To Plastic Bottles are Glass reusable bottle and you can also recycle it after using it many times its quality doesn't get affected in any way. Stainless steel/Aluminium Reusable bottle is another alternative to a plastic water bottle which is also reusable. Ceramic Water bottles etc… Don't forger to take your bottle and enjoy fantastic nature, amazing wildlife and clean environment.
Kindly, RESPECT THE PARK RULES AND THE WILDLIFE ! Wildlife surrounded by vehicles is unpleasant and causes great distress. Cheetahs hunt only during the day and can easily be deprived of their meal if surrounded by vehicles. Please be quiet when viewing: ask the driver to switch off the engine and keep a minimum distance of 20 metres. Do not, under any circumstances, get out of your vehicle. Many animals will become aggressive when harassed or provoked. In addition, adhere to instructions from your nature guide while on a nature walk.
And that's it !
You are ready to take off !
KARIBU KENYA WELCOME TO KENYA