After experiencing Breezes, Baraza and Palms, can it be better, can it be more beautiful? More unique?  I was curious.Really, very curious. Though I was already feeling a "specially spoiled".And privilege because I visited before the official opening of the new, fourth edition of The Zanzibar Collection.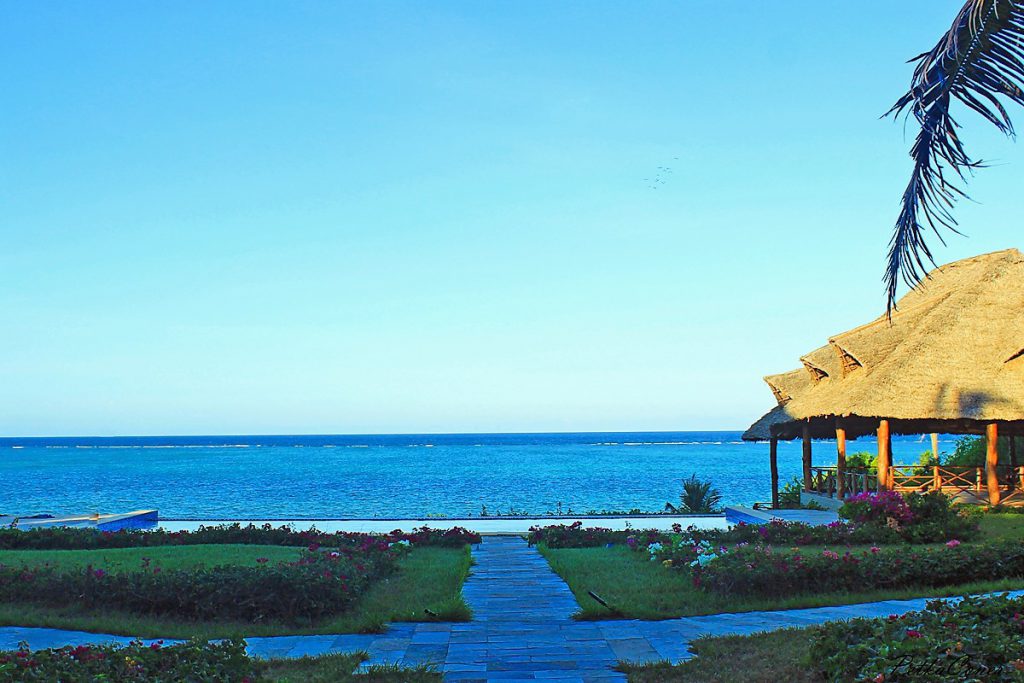 Upon arrival in Zawadi, on the south-east of Zanzibar Island, everything became clear to me. Zawadi translated means a gift. But this gift is unreal. Framed by swaying coconut palms and bougainvillea Zawadi sits atop a cliff, with a spectacular view of the Indian Ocean. I just thought my heart will stop! Leave me, VERY REALLY, a pretty talkative TV host who earns his whole life from his logical no text?
I'm pretty talkative person. Of course, that's why I am a TV host.  Me speechless? Mission impossible. Zawadi, I can't believe you made it. It was a difficult task. Mute. No word, no sound came out of me. Not  even "wooow". I was stunned with breathtaking unrivalled views of the Indian Ocean stretching as far as the eye can see .
It took me awhile to catch my breath.
Infinity pool like if touching the ocean.
Unbelievably beautiful scene without exaggeration.
I went down the stairs where I found a beautiful cove of pristine white sandy beach.
Looking up I counted 9 ocean front villas lying on the cliff.
Maybe God himself decided: Here I will create heaven.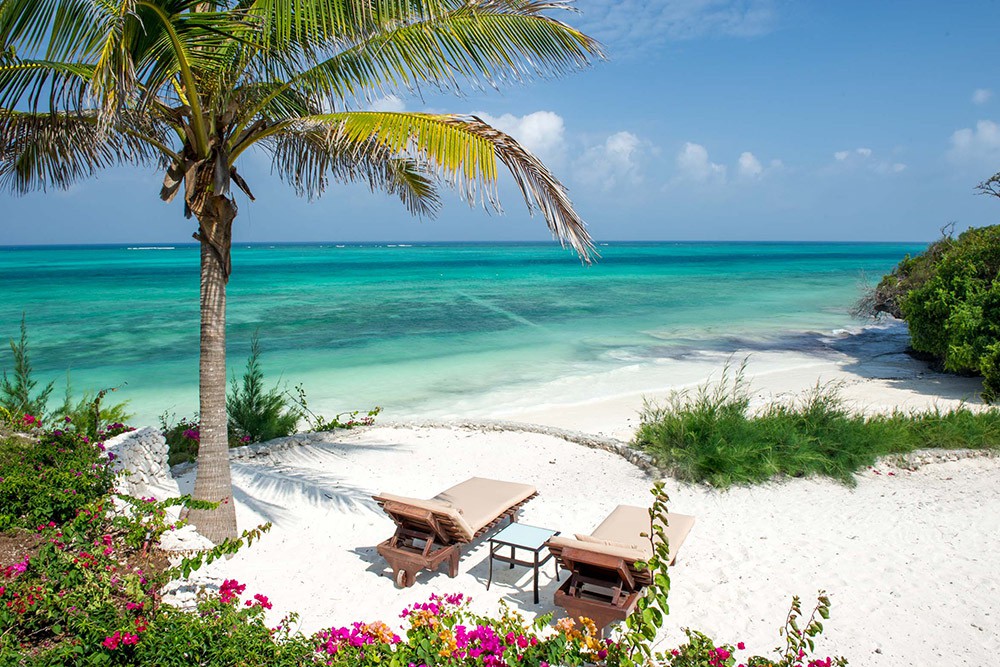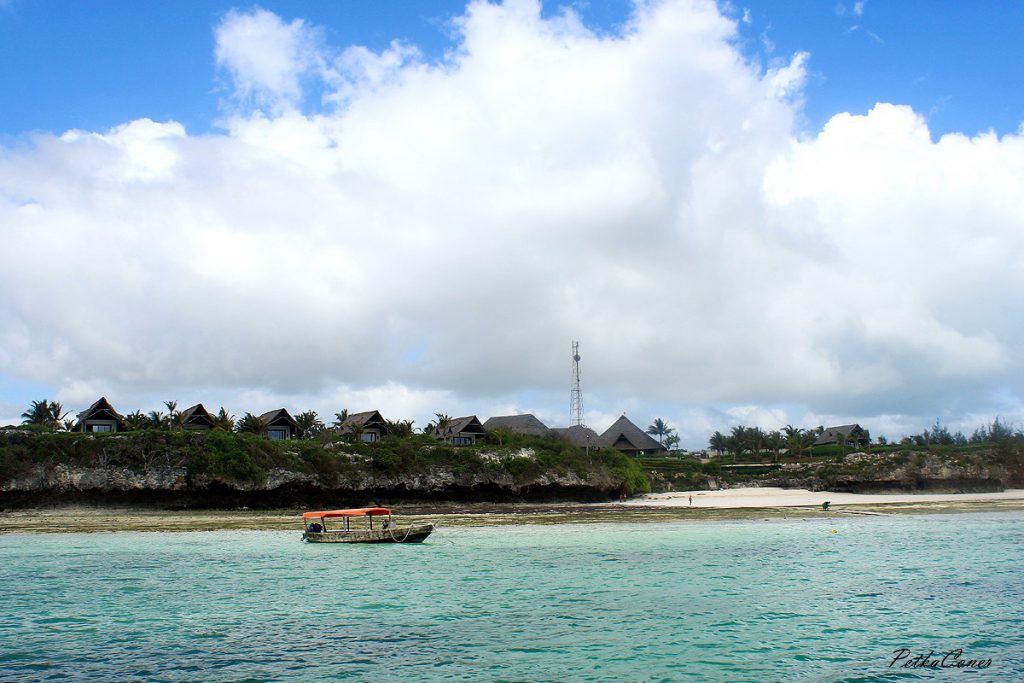 Every villa has of course that hypnotizing view of the Indian Ocean. Spacious, bright, each of 100m2 with a large terrace and plenty of private space. The simple and modern décor blends with elegance and relaxed atmosphere. Light tones with charming touch of Zanzibar. Around me, only peace and privacy.
A delightful minutes of enjoyment in spacious villa was only interrupt by a smiley faces bringing me canapes, refreshing drinks or cocktails. These are those "little details" that make a huge difference compared to others. Privacy, satisfaction, comfort.
The Mswakini beach bar serves snacks, lunch and drinks in a relaxed and casual atmosphere. The Drift Wood dinning room is a place for breakfest and dinner. In The Mali Mali lounge coctails, drinks just before dinner are waiting with true Zanzibar hospitality. With the fully inclusive dining menu, showcasing the sea food, spices and fresh produce for which Zanzibar is famous there is a relaxed approach to dining.
I could not resist the blue lagoon just a few steps away. You can explore amazing underwater world with professional Rising Sun diving center, the only PADI 5 * Gold Palm and National Geographic diving center in Zanzibar. I'm more a type for snorkel that is nothing less fun and great experience.
Zawadi, you won! Your charm, elegance is irresistible. This All Inclusive luxury hotel surely will share the reputation of sister's Breezes, Baraza and The Palms: high standard of service and hospitality, gastronomic experience, and above all privacy. I hope you are over 16 years old. Only in this case you will be able to feel the magic of this paradise.
Zawadi means a gift. Can it be more unique than the new pearl of The Zanzibar Collection? For sure, one of the precious gifts to magical Zanzibar and World tourism. Staying in Zawadi means, relaxed atmosphere, elegant beach decor, tranquil and laid back hideaway with the best cuisine and personalized service. Pure barefoot luxury with the most spectacular and best view in Zanzibar.