You want to travel to Kenya and Africa? Leave all worries behind.
You are going on a dream journey.
Leave the travel planning to me and I'll wait for you here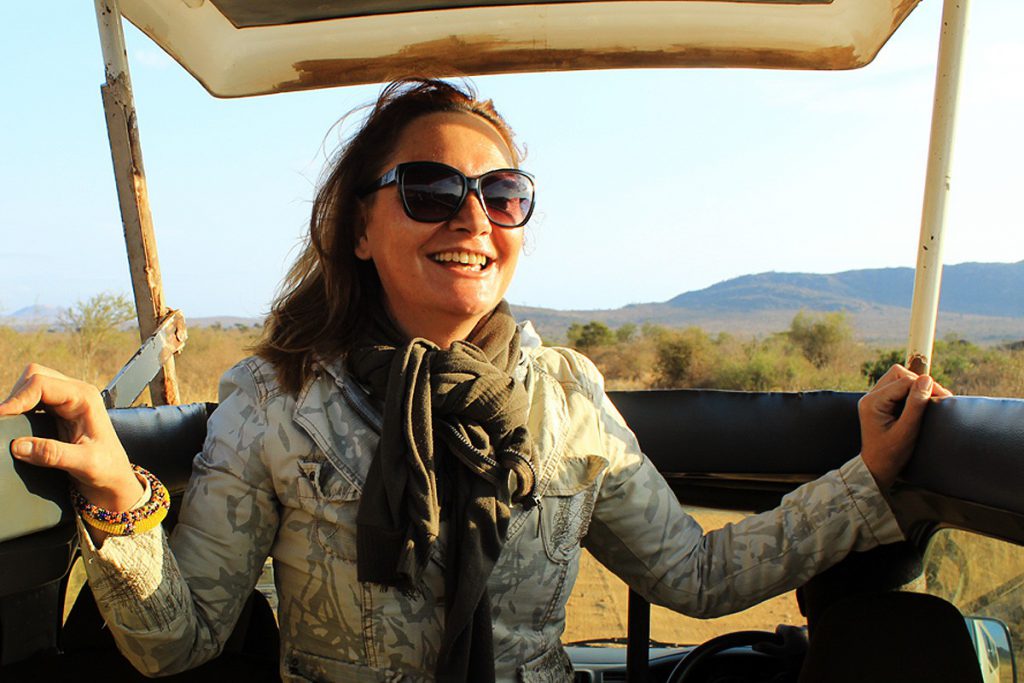 You have decided: I want to visit Kenya. And the most beautiful beach in Africa- Diani Beach. I also want to go on a safari. Google knows everything: thousands of options for private accommodation, hotels, lodges. Endless safari offers. From cheap to luxury. Stunning beautiful photos Oh my God. I want to be there now ! Soak up in turquoise Indian Ocean, feel the white sand on my skin. Great ! So you arrived at the south coast of Mombasa, Diani Beach. You took a taxi of course, but while your taxi drives deeper into the bush and forest your instinct tells you, something is just not right here. The reality that awaits is little or very much different than the wonderful pictures you watched every day counting seconds to take off. Where's the white sandy beach? Nowhere in sight. "How? There was a picture of it and they said only 200, 300 meters, 2, 3 minutes from my villa? And where is the villa?Now I do not even know how to get back to the road…?!?! "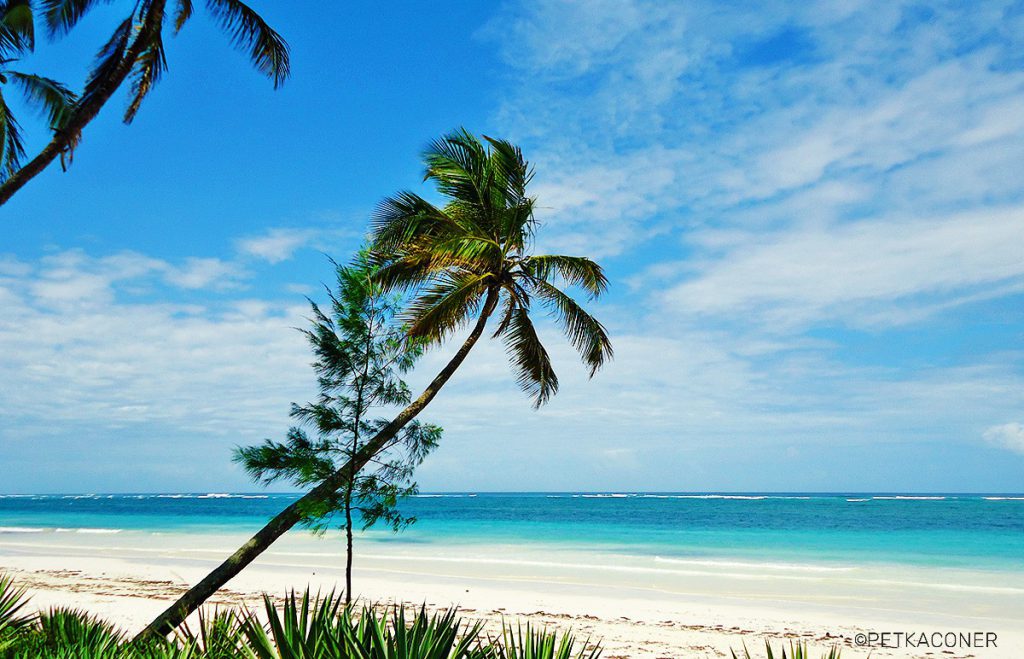 Yes, just one in a million scenarios I have seen and experienced. There are plenty of traps: from non-existent agencies, disappointment to losing money. And your dream holiday turns to hell. There's no need for that. When I first came I didn't know single person or anyone here. But You have me. Ask. I live here. In Kenya in beautiful Diani Beach. The nature of my job leads me all over Kenya, Tanzania, Zanzibar and beyond. From fairy beaches to places where you will surely never walk.
Here you'll find the various options, advantages, packages, offers for your African dream journey without too much "talking" and hidden costs.
While I'm here:
I will never recommend something that I have not personally experienced, seen, been, stayed in 15 years of my African life
I will help you plan any type of travel – individual or groups travel, honeymoons, business trips, adventures, family vacations
from my side you will always get more options to choose according to your wishes and interests: budget, luxury and VIP class
on a safari you will never go with a non-licensed vehicle to perform a safari business
my professional team of location managers, drivers,safari guides I have been working successfully for years will be available to you
Remember: offer of accommodation, hotels, lodges, camps is huge. And everything looks stunning on the Internet. But reality is often different
you'll get all the information for your trip, the best value for money accommodation and transport while taking into account your wishes and priorities
payment terms&conditions are not complicated at all and paying in installments it's possible
your wishes and needs are my guidelines for planning your unique journey and a truly unforgettable experience in Magical Kenya and Africa
i will give you many options for day trips, excursions and sightseeing tours, activities, restaurants with extraordinary local delicacies and much more
i will also be at your disposal during your visit to Kenya or other destination for any questions or dilemmas you might have
And most importantly: I will ensure you with the best prices on the market
Your wishes and needs are my guidelines for planning your unique African journey and a truly unforgettable experience. Here you'll find the current special offers for individual or group travels. To book your holiday is much easier and even more easy on your pocket.
Some of my friends, after a bunch of e-mails or whats'ups I met for the first time here in Kenya. That's why I love my life and work here even more. Life in Kenya has brought me new friends and some old ones back. With every new arrival I'm richer for new wonderful people in life. That's why I Thank you all for your trust. Up to now and in the future.
Kenya is magical. Africa is too beautiful. It would be a pity not to experience at least once in your life. My dear friend, the night before departure said: "Okay, I'm a traveler and I traveled and seen a lot. But after all I've experienced here in Kenya, where should i go now? This is the top! – Damir Leljak.
Your trip to Africa will be more than a tourist visit while I'm here. You will see, experience, meet and feel the real spirit of amazing culture, people, nature and wildlife. From now on you will travel Africa carefree, without any worries concerning travel planning and logistics. Your visit to Kenya and Africa will change you… Trust me.